OUR BOOK SALE ROOMS
Open every Saturday from 10 to 2
The June Special:  All ROMANCE Fiction is BOGO
Enter at the lower end of the building, follow any posted instructions, and browse the extensive selections!
DONATIONS
We are accepting donations for our Book Sale Rooms … Books, DVDs, Music CDs, Audiobooks, Puzzles, etc., that are clean and in good condition. If you have a lot to donate, please call us at 607-569-2045 to make arrangements. If you're not sure if we can accept certain items, please ask.
We are also accepting donations of gently used HANDBAGS and JEWELRY for our Big, Week-long Summer Sale in August.
All proceeds from sales benefit the Fred & Harriett Taylor Memorial Library.
Thank you for thinking of us.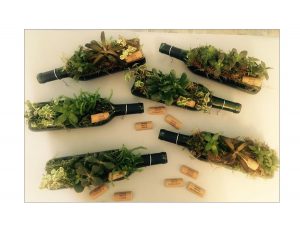 Wine Bottle Planters with Karen Thompson
Tuesday, June 22, 2021 at 7 pm. Sign up is required. Call the library at 607-569-2045.
A $20 materials fee will be due at class for the wine bottle planter and all plants to go in it. If you did this class before and want to "refresh" the wine bottle planter you have with new plants, the materials fee will be $10.

Secret Garden Card Making with Carol Israel
Saturday, June 26, 2021, at 11 am. Sign up is required. Call the library at 607-569-2045. 
A $2 materials fee will be due at the class.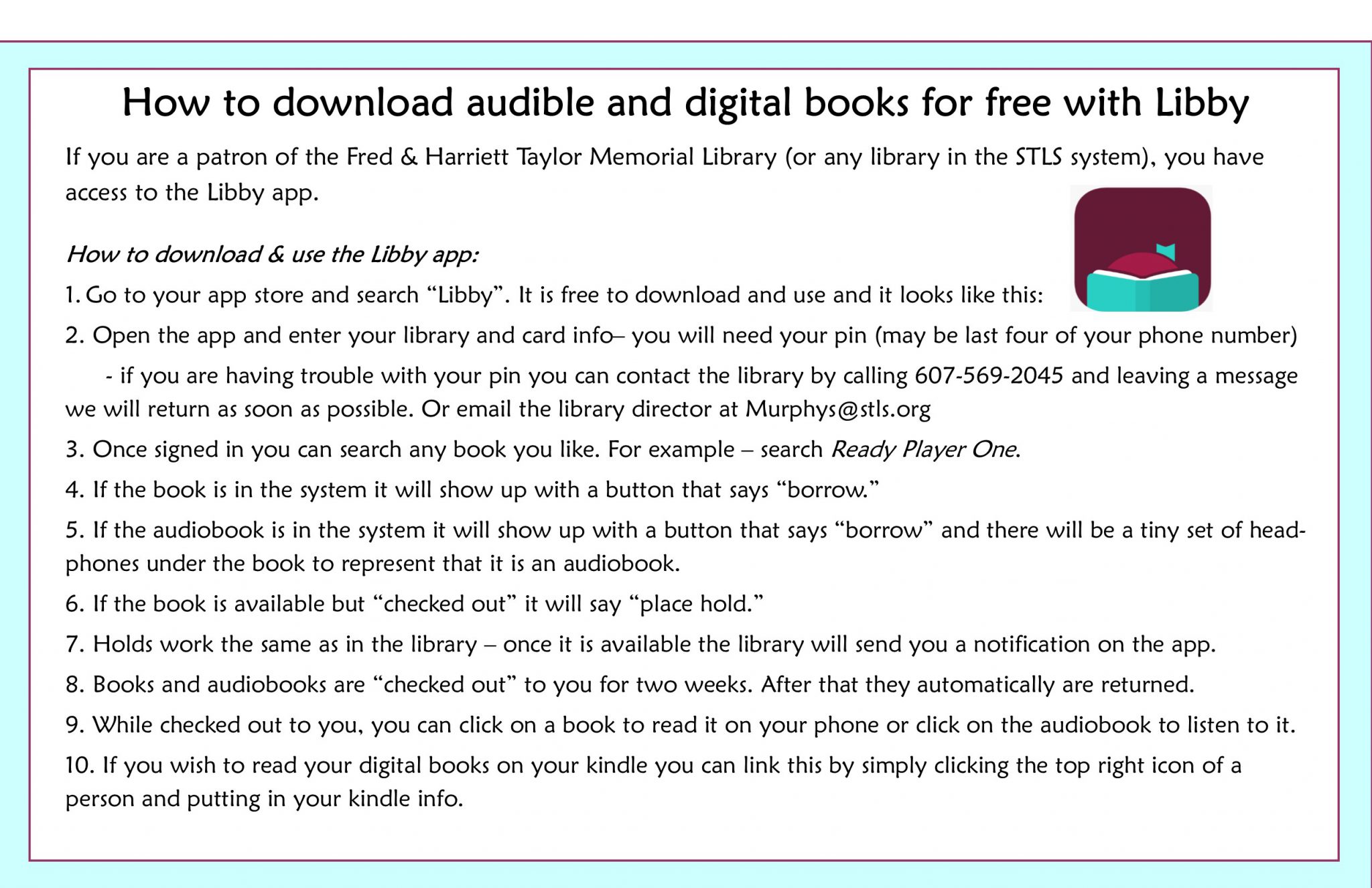 How to Make Your Own Mask
Here is a link from the CDC – Centers for Disease Control and Prevention (cdc.gov)
And here is a link from gizmodo.com on how to make a face mask from a t-shirt or coffee filter.
Take Care & Stay Safe!!!