A Message from the Director & Staff
UPDATE – APRIL 17, 2020 .

..
Our status, what we can do for you right now,

a reminder to Complete the Census

if you have not already done so,

two notices

, &

two links

on how to make your own mask.
These LIVE Events are a lot of fun!
Download Books with Libby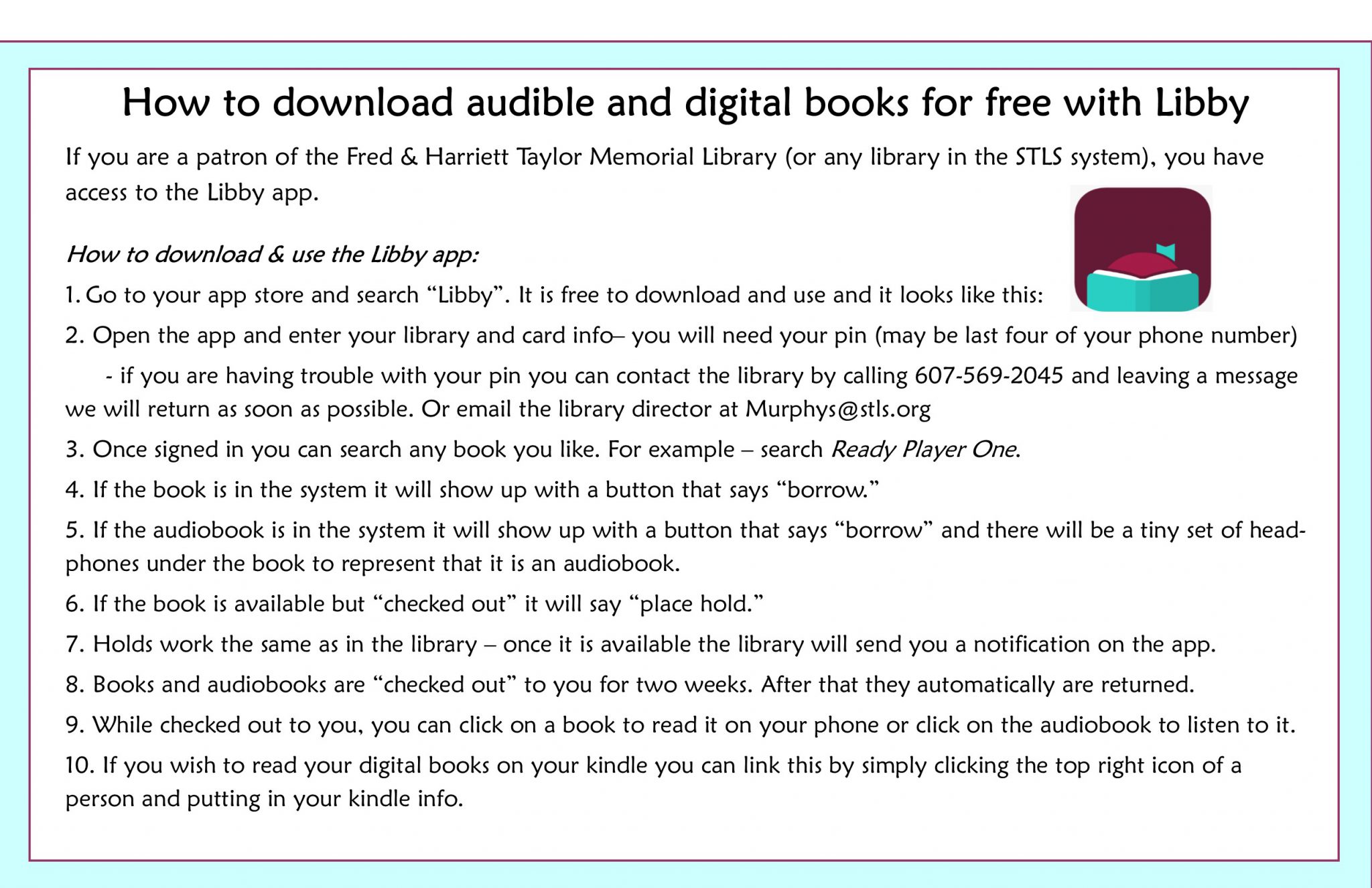 CENSUS 2020
Sally Jacoby Murphy says she did it and it was super short and easy! If you haven't already done it, take the time to do it now!
TWO NOTICES … April 17, 2020
How to Make Your Own Mask
Here is a link from the CDC – Centers for Disease Control and Prevention (cdc.gove)
And here is a link from gizmodo.com on how to make a face mask from a t-shirt or coffee filter.
Take Care & Stay Safe!!!